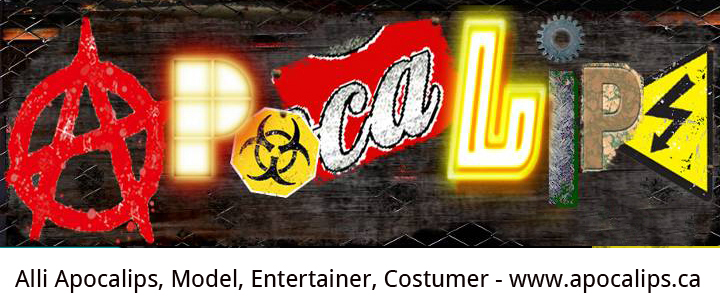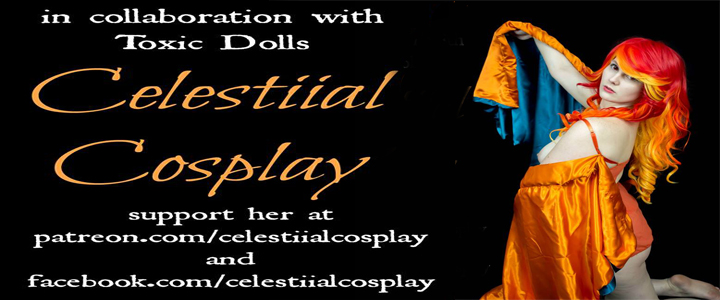 If you decide to join us here at Toxic Dolls, you will have access to the following and so much more:
Internal Social Network which includes
- Your own person profile
- Photo Albums
- Groups
- Friends
Photos and galleries of our stunning featured models
Video content of beautiful models from across the globe
Entertaining and informational articles
A store full of products and images of the amazing beauties on our site 
Feel free to check out some samples below of the models featured on our site as well as an idea of the type of content. Note - Due to legal and ethical concerns, all samples generally show less than member-restricted content.
Please note some of the models featured in this gallery are actual Toxic Dolls models while others are simply images we have legally acquired that fit the mold.
These videos are not original TD content but provide samples much like those above.