Model Photo Prints
Full color photo prints of your favorite models.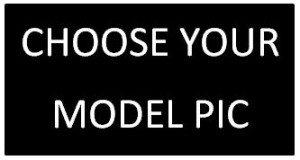 Keychains (with TD Logo or Model Photo)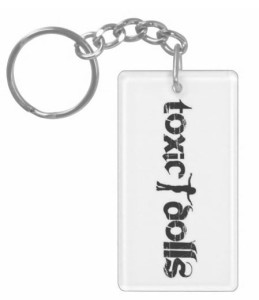 - Two sided
- Full color prints
- Default white print area
Mouse Pads (with TD Logo or Model Photo)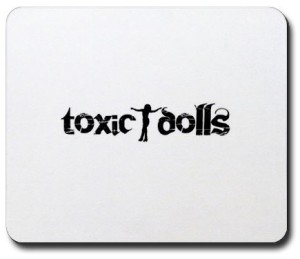 Standard size mouse pads with full color prints.
Mugs (with TD Logo or Model Photo)
- Ceramic
- 11 oz white color
- Dishwasher safe using bleach free detergent
TD Logo Vinyl Stickers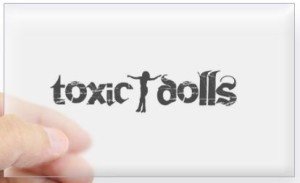 - Great on smooth surface like packaging, windows, cars and laptops!
- Laminated for 3-5 year indoor/outdoor durability
- Precision die-cut vinyl
TD Logo Pendants with Necklace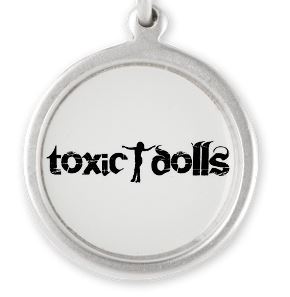 Handcrafted 1 inch pendant covered with a 1 inch dome glass cover. I will make this pendant using any image you provide.
When ordering please indicate what color pendant you would like. A matching necklace chain will be included with your order. You can choose from the following metal colors:
Available in Black, Gun Metal, Silver, Brass or Copper
PLEASE READ IF YOU WANT MODEL IMAGE PRODUCTS:
When you order a product featuring model image or one of the Model Photo Prints, you will need to follow these steps to tell us which image you want with your order:
1. Any images from sets in the Models section of this site can be ordered only if the set features an "*" at the end of the title.
2. Click on the image you want and make note of the file name. If you're not sure how to find it, check out the video here.
Model image products are only available for members of the site.