As the world of Cosplay is an ever evolving entity, it can initially often seem to be an intimidating realm to enter. New players in the community tend to find themselves lost within the colorfully whimsical world of conventions. With a mass of varying opinions on the matter, individuals who want to participate often opt out for lack of knowledge or even fear of ridicule. For this reason, we have compiled a beginner's guide to Cosplay which will assist anyone wishing to dive into this exciting arena of super heroes, science fiction and comics with their epic journey.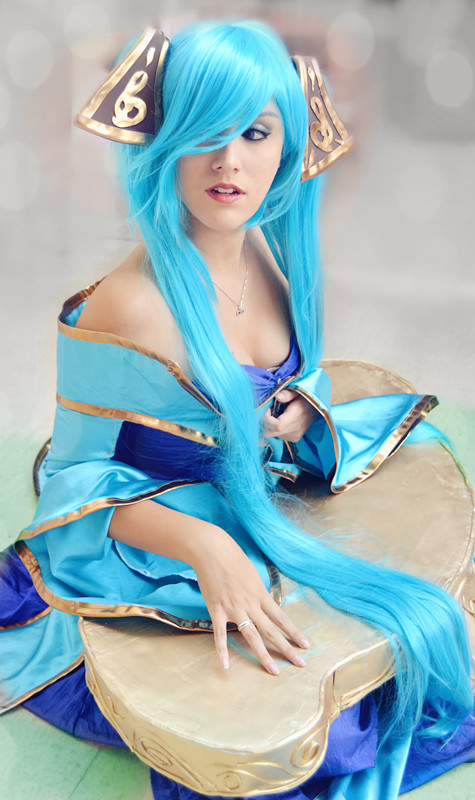 Photo By TheSweetAmy
Be prepared, but not intimidated.
It is all too easy to become intimidated by the vibrant wigs and extravagant costumes. However, cosplay fans have a "welcome all" mentality. The best way to fit in is to come prepared. Go all out and let your geek flag fly high. There's no holding back when it comes to conventions. As long as you are passionate about your character and playfully creative in your portrayal, you'll be welcomed with open arms. So let loose and just enjoy the moment.
Choose a character you love.
Whether you opt for a manga, a video game hero or cartoon character, it is absolutely critical that you know them inside and out. Cosplayers don't simply pick a costume because it looks cool. You need to focus on what you already know and love. After all, where is the fun in dressing up as someone you don't know?
Remain dedicated to your choice.
Dedication to your role and passion for your character cannot be emphasized enough. If you opt to be Zelda, then do Zelda poses for pictures and quote lines for the fellow cosplayers. You have to be confident in this shiny new world of cosplay. Committing to your character is key. There's no need to be embarrassed as everyone else is having a great time geeking out too! This is the venue to let go of your inhibitions and just have fun.
Get creative.
While it may not be the first step, it is certainly one of the most important. Creativity is fundamental as any experienced cosplayer will tell you. The creative efforts that you put into each and every costume are critical aspects of the cosplay game. If you want to stand apart from the amateurs and newbies, then take pride in your costume and your character of choice. Pay close attention to details and bring as many original aspects to the design that you possibly can. You want to stay true to the representation of your character while also remaining distinct from the other cosplayers.
No, this is not to say that you need the most expensive costume available. What we are suggesting is authenticity. While some will choose premade outfits, the vast majority of seasoned cosplayers will save by creating their own costumes and putting greater effort into the details. It's also much more personally rewarding to have others compliment your costume when you've made it yourself.