For most of the history of vampire movies and television shows, the roles have been dominated by men. But in recent years, some pretty hot young women have taken on the task of playing these blood-thirsty creatures of the night.
Here's our list of some of the hottest lady vampires among them. If we've left your favorite off the list, be sure to tell us with you comments.
Nina Dobrev
" The Vampire Diaries "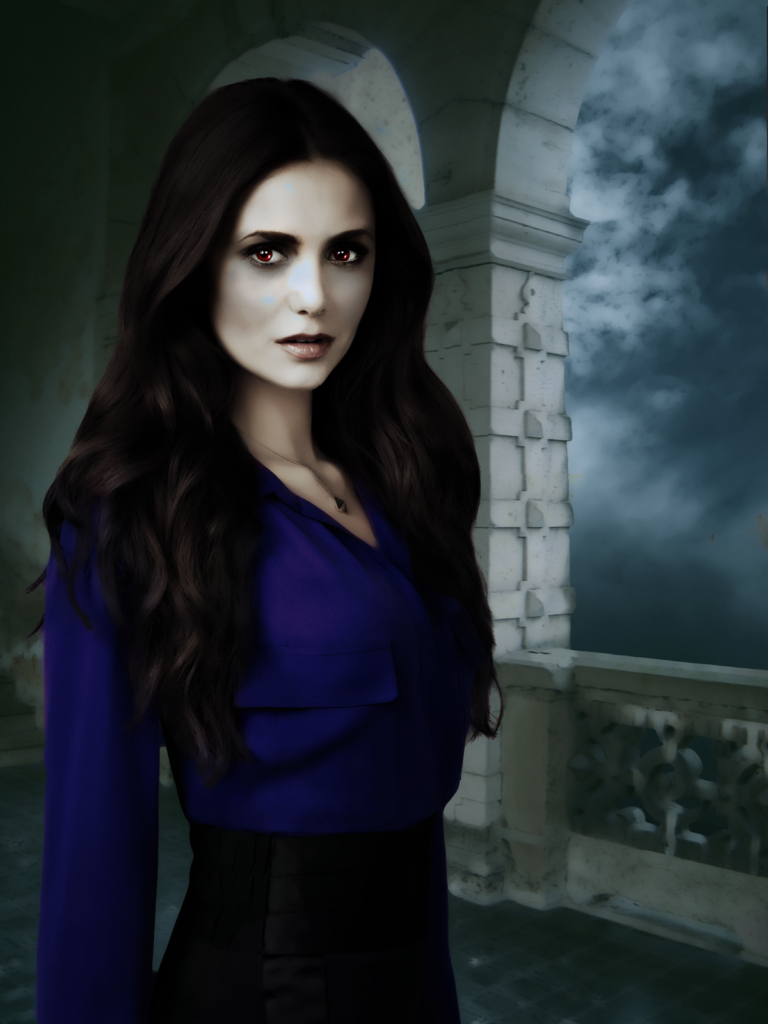 Eliza Dushku
" Buffy the vampire slayer "

Jennifer Esposito
" Dracula 2000 "

Autumn Reeser
" The Lost Boys - The Tribe "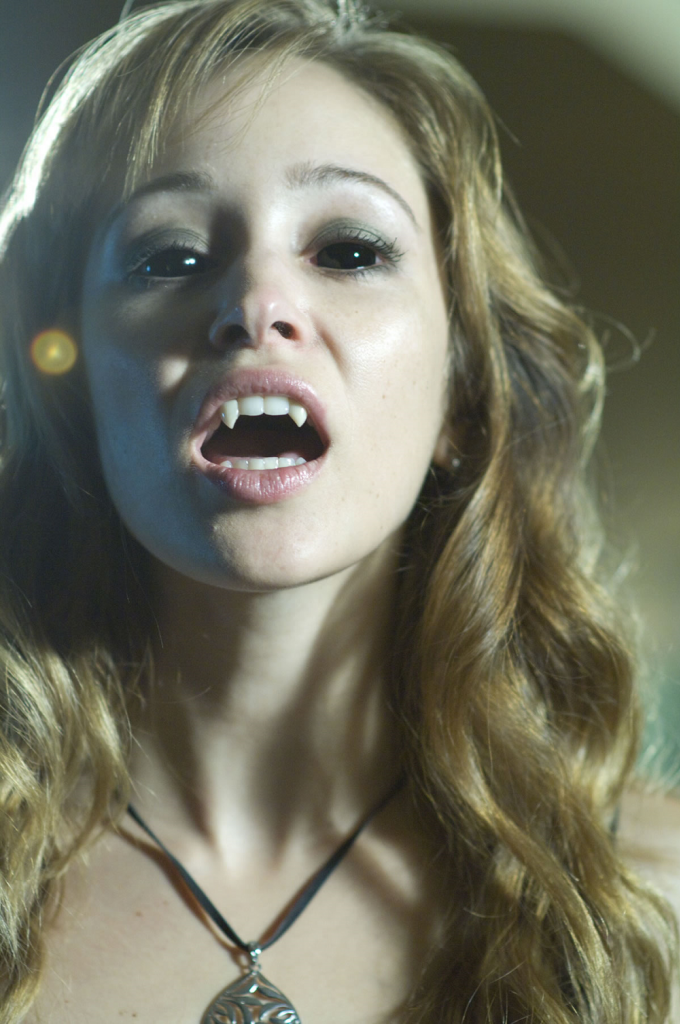 Aaliyah
" Queen of the Damned "

Kate Beckinsale
" Underworld "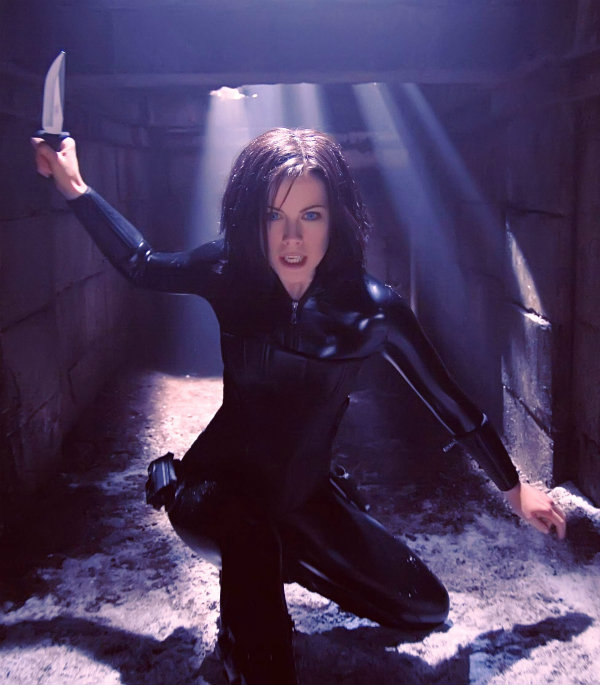 India Eisley
" Underworld Awakening "

Salma Hayek
" From Dusk to Dawn "

Josie Maran
" Van Helsing "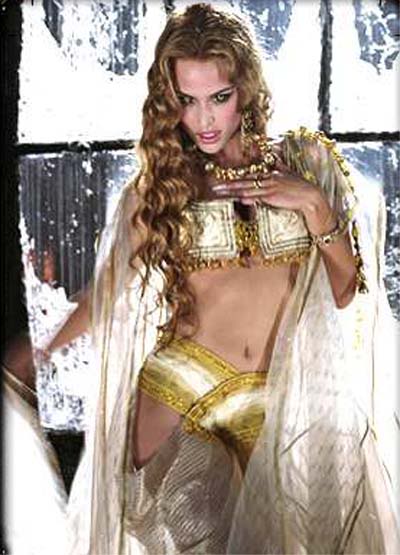 Traci Lords
"Blade"