By CJ Colt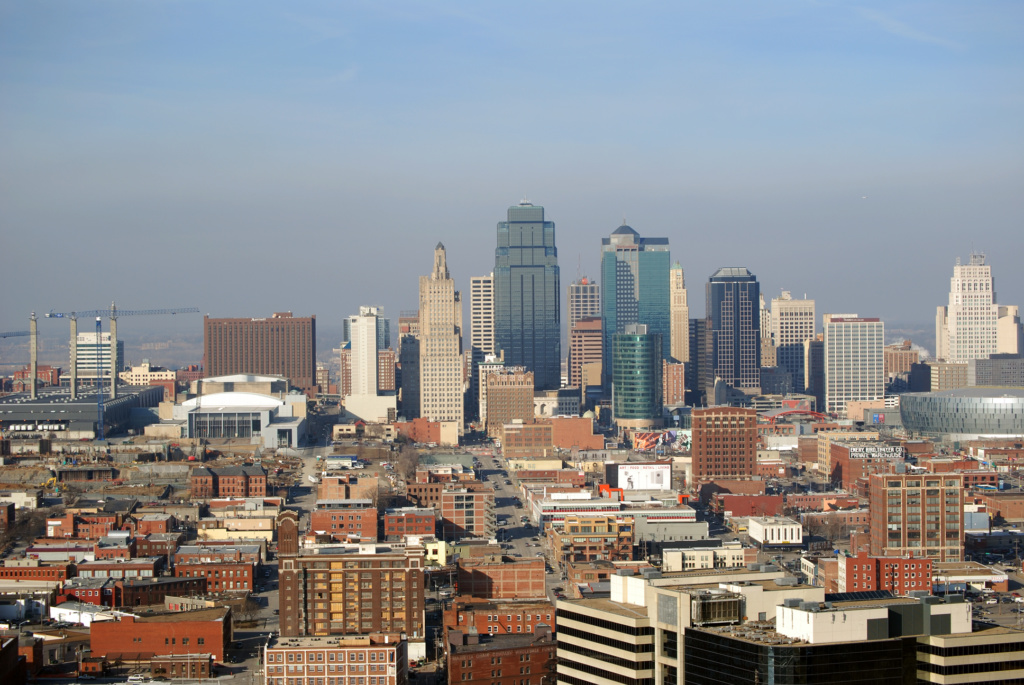 5. Kansas City, Missouri
Tattoo shops per 10,000 people: 60
Universities: 13
With 13 colleges and universities and a population growth of 4.1% in 2010, Kansas City has a higher ratio of adults under the age of 30 than most of the Midwest.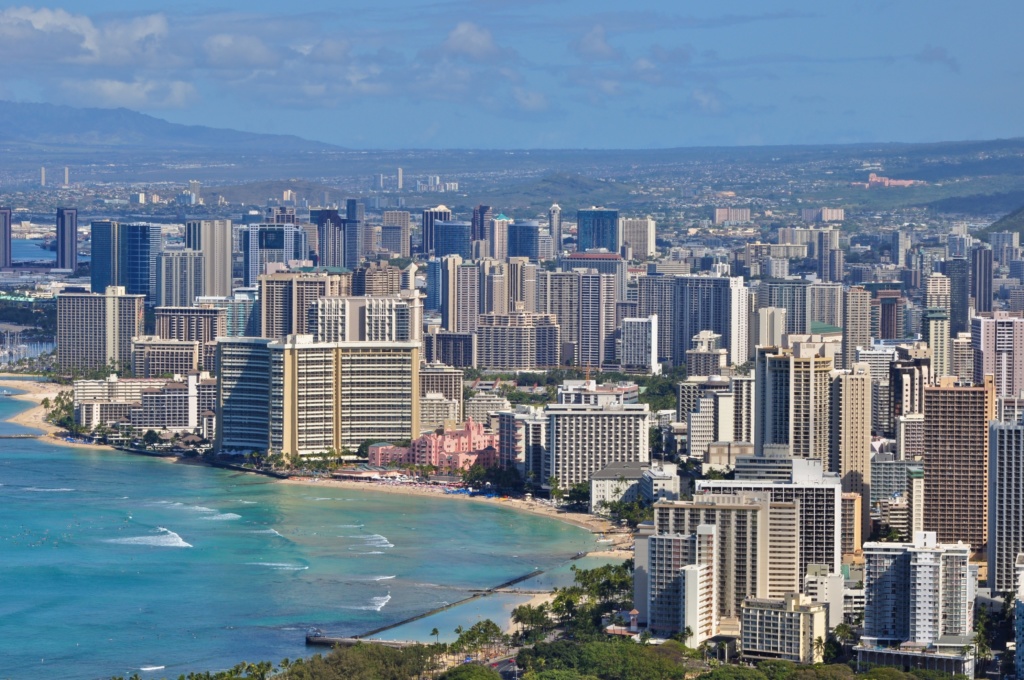 4. Honolulu, Hawaii
Tattoo shops per 10,000 people: 65
Universities: 6
The big pineapple boasts the most populous state capital relative to state population.
Honolulu's downtown also, surprisingly, has over 470 high rises making up it's skyline (4th only behind NYC, Chicago, and LA).
This summer, the home of Barack Obama will hold it's very first Tattoo Convention to showcase the best artists from around the world.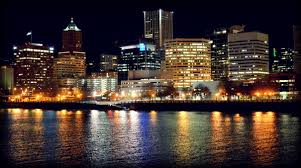 3. Portland, Oregon
Tattoo shops per 10,000 people: 120
Universities: 6
The other "City of Bridges" has seen massive population growth in the last 20 years. The city is considered to be the greenest city in America and boasts a median age of only 35 years.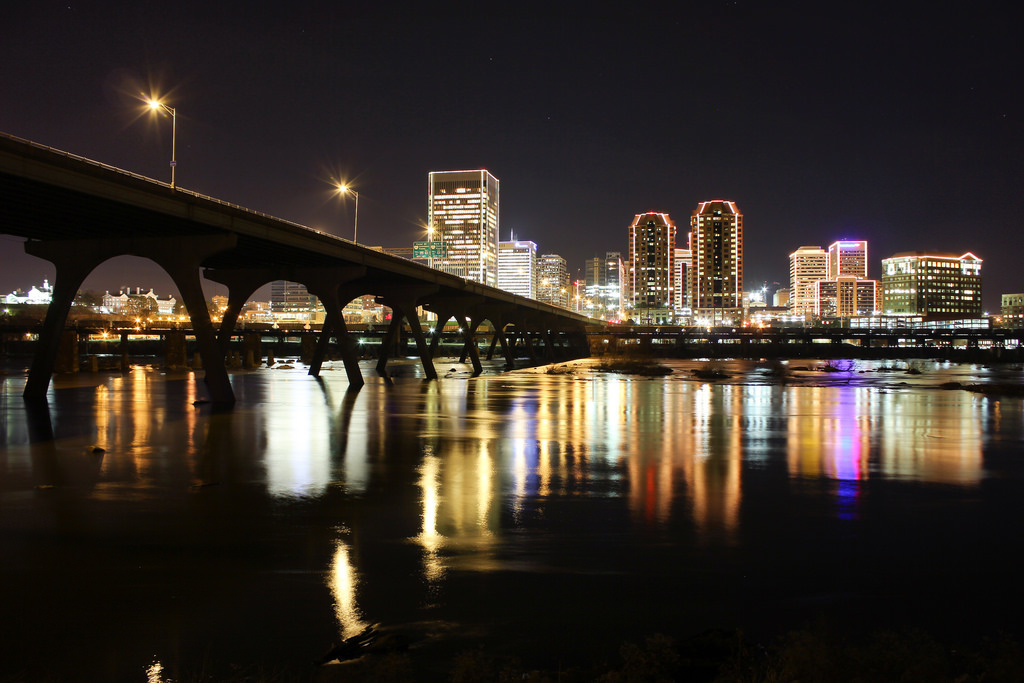 2. Richmond, Virginia
Tattoo shops per 10,000 people: 145
Universities: 11
With more than 10 colleges and universities and an impressive median age of 34 years, Richmond snatched up a surprised second place in our list. Richmond has seen moderate growth over the past 10 years with the biggest age groups being 25 to 44 and under 18.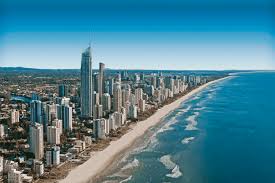 1. Miami Beach, Florida
Tattoo shops per 10,000 people: 240
Universities: 1 (3 including North Miami Beach)
Home of the TLC program "Miami Ink" and world famous Tattoo Parlor Ocho Placas, Miami Beach just had to top our list. In Miami Beach, English is used as a first language to only 33% of residents. A city with a hugely diverse population and one of the most active LGBT communities can add Best City to get a Tattoo to it's accolades.